Restaurants
Resort with Restaurants by the Sea of Tuscany
Apartment Complex by the Sea of Tuscany
Pleasure and taste

for your vacation
On vacation, it is nice to sit down at a table all together with calm and also enjoy waiting for the coming delicious dishes.
It creates an atmosphere of conviviality mixed with the thrill of expectation that cheers up everyone.

What's more, our hotel and apartment complex by the sea, as well as all Tuscan people, like to do things properly.
This is why we have more than one place dedicated to tasting: Restaurant Gorgona, Restaurant Galeone and Pizzeria La Bassa.
Finally, there is also a bar, open all day, where to enjoy delicious breaks, drinks and take-away food.

Gorgona is the main restaurant, which provides the board service but is also accessible, subject to availability, upon reservation made on site: the extraordinary view of the pools and the sea is simply breathtaking. Enjoying a sunset from the terrace is an experience that makes the moment even more pleasant.
Children will enjoy a dedicated menu and a super buffet of tasty and healthy dishes. From vegetable soups to chips: the little ones will also be spoiled for choice at both lunch and dinner.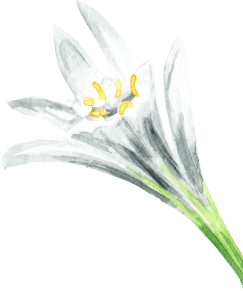 A real highlight in our resort in Tuscany: Galeone Restaurant offers an elegant à la carte dining service. Every evening you can choose to enjoy refined fish and meat dishes.
Small delicacies cooked with art and skill by our chefs.
This experience is made even more complete by the incredible location.
In fact, you'll find yourself sitting on a faithful reproduction of a nineteenth-century boat sitting practically on the sand, just a few metres from the lapping of the water.
A unique and evocative atmosphere that will enrich your holiday with novelty and taste.
Open on Saturday and on Sunday up to the half of September.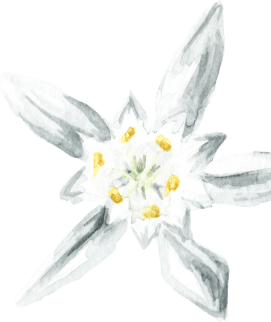 Pizzeria la Bassa
Our pizzeria, which is literally immersed in the greenery of a Mediterranean wood, is an original solution, very popular with adults and children.
Enjoy your pizza under the fronds of pines in the open air!
From 18th September, the pizzeria service is guaranteed at the RistoBar in the main building.