Children
The guests

we love the most
Resort for Families with Children
Seaside Family Vacations in Italy
We designed it with the many needs of families like yours in mind: our resort in Tuscany, located directly by the sea, is dedicated to children and families.
At Canado Club you are sure to find a child-friendly environment.
There is lots of special attention for children. Find them out!

safety
Children can run around freely: the contained size of the resort always allows you to have them under control. Furthermore, the environment is particularly safe, as car traffic in the resort is prohibited.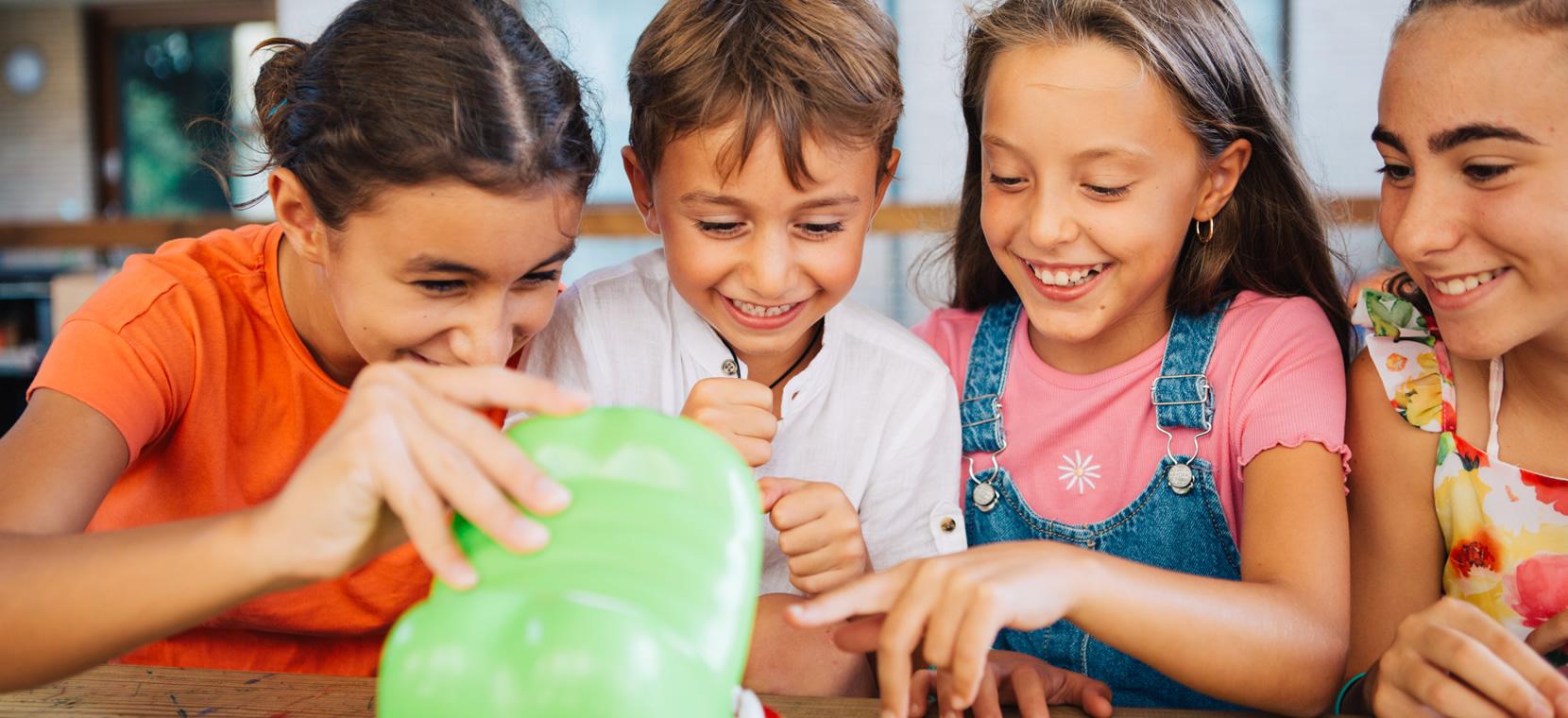 Baby menu

and buffet
You will find a buffet set up with baby food, vegetable soups, baby pasta, hot dogs, chips and many other delicacies for children, as well as a menu of the day for them to choose from. Moreover, our chefs are always willing to prepare off-the-menu dishes (and even baby food!) on request, to satisfy the palates of the little ones.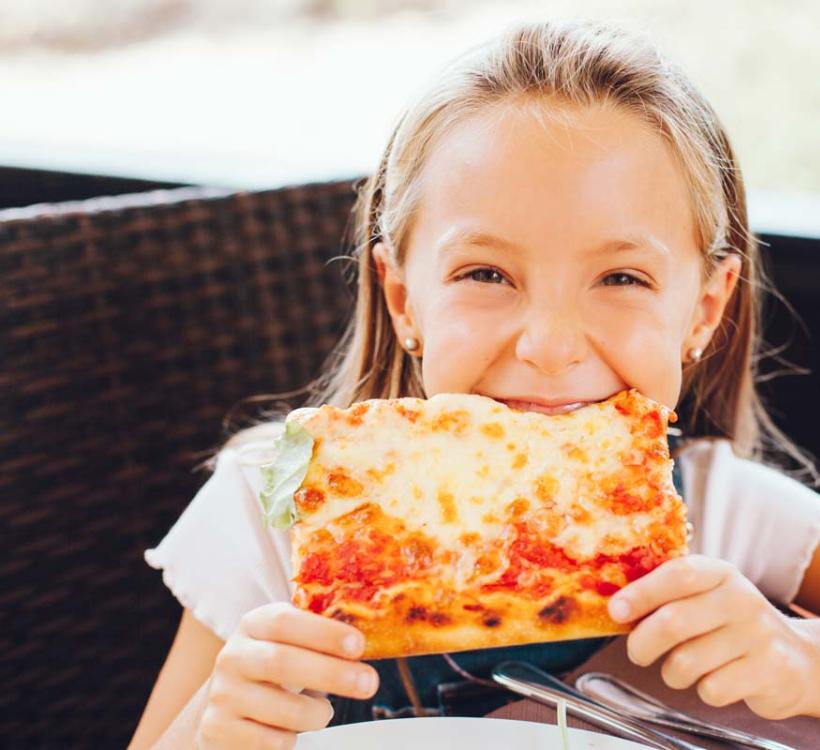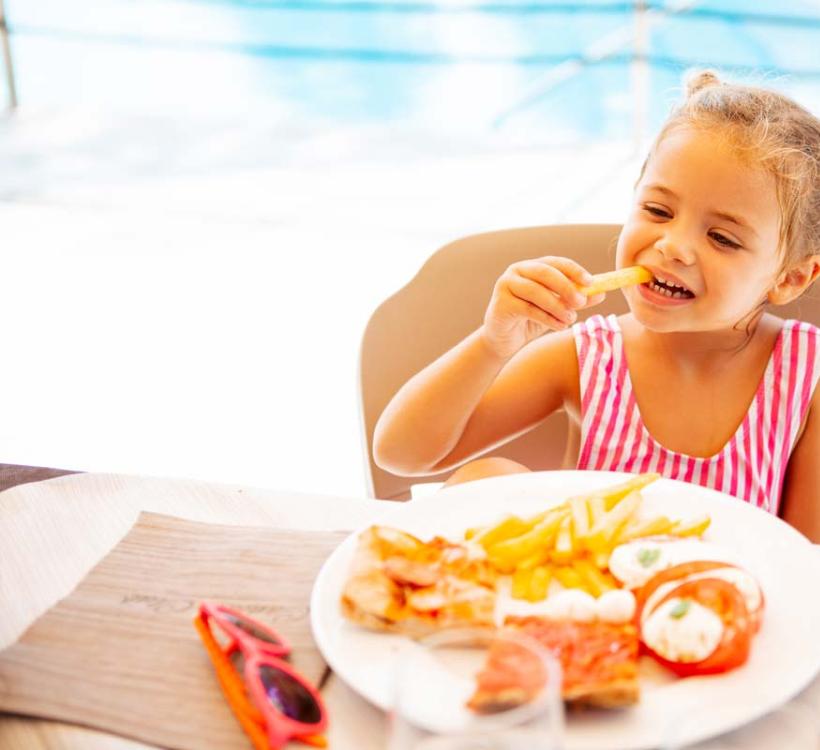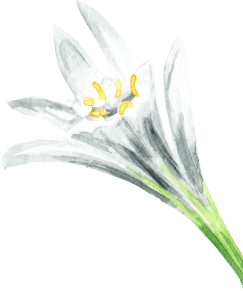 Qualified staff and

professional

entertainers
Having fun is a serious matter and we at Canado Club want to do it as best as we can. Our staff are glad to help children have a fabulous vacation. To this end, we employ all our skills and our passion.
We organize lots of various activities.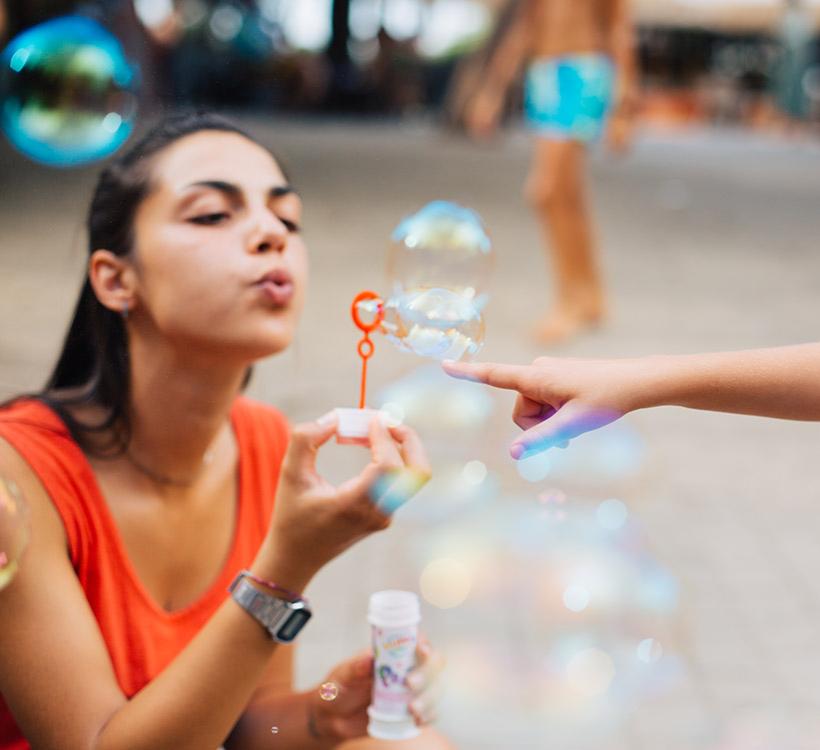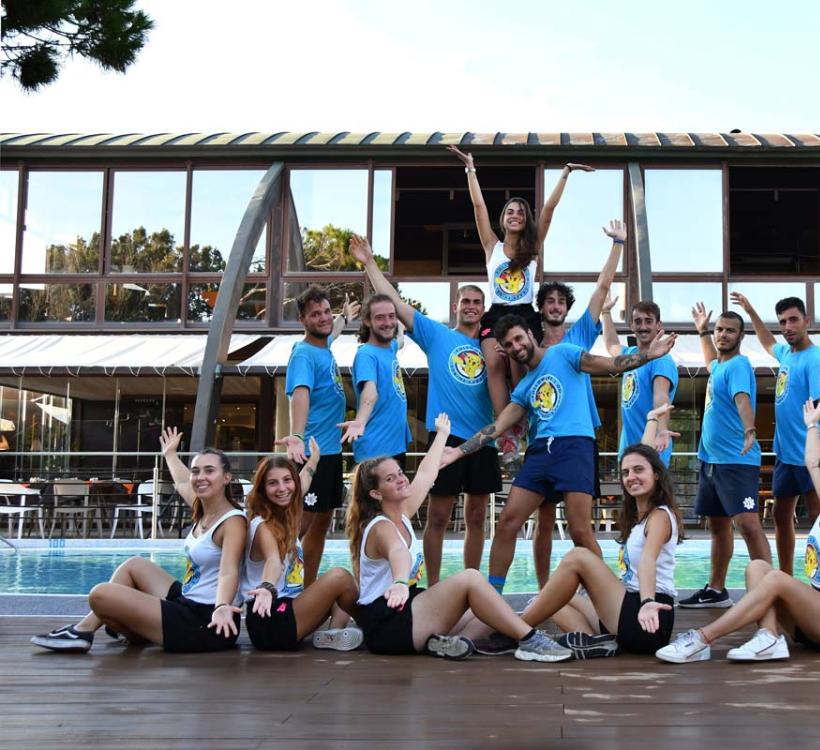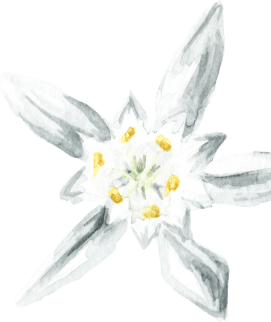 Entertainment and 44 Cats Themed

Baby Area
Children are in love with it and, let's face it, we are no exception.We are talking about the 44 Cats super band, the 4 kitten musicians, the Buffycats, who have been entertaining the little ones with their catlike adventures for years!
At Canado Club you will find a baby area dedicated to our cat friends. A completely new playground, where children can enjoy workshops, musical games and kitty activities.
The catlike adventures continue with theme days in the company of
Lampo and Milady, with games and entertainment for all their kitty friends!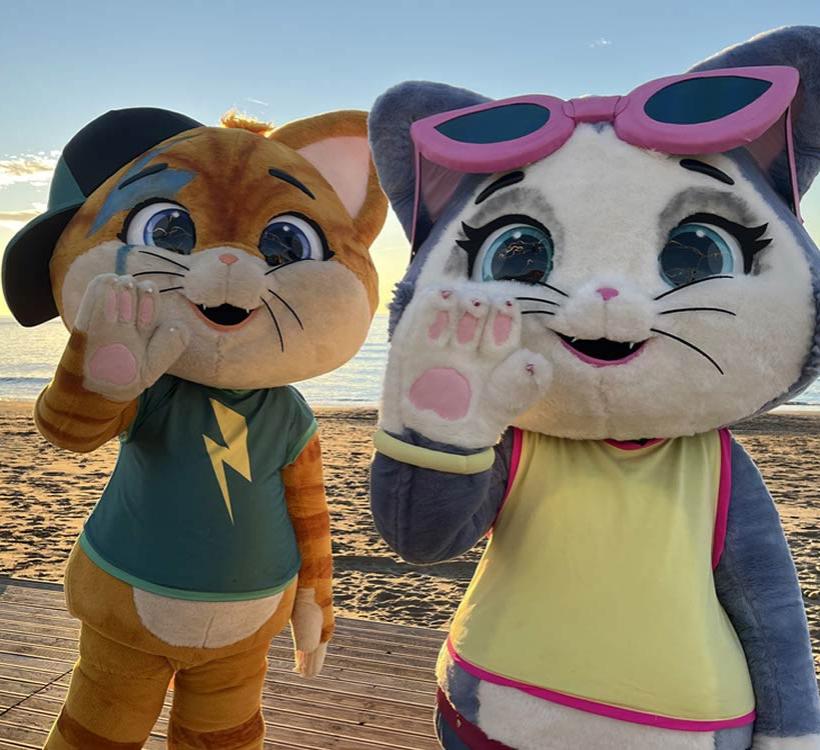 Themed rooms

and augmented reality
The cat world of 44 Cats accompanies you on your adventures throughout the resort: with our themed room you can enjoy an augmented reality experience, listen to the Buffycats' most famous songs and have fun playing their games.
Don't miss the chance to have your photo taken with Lampo and Milady!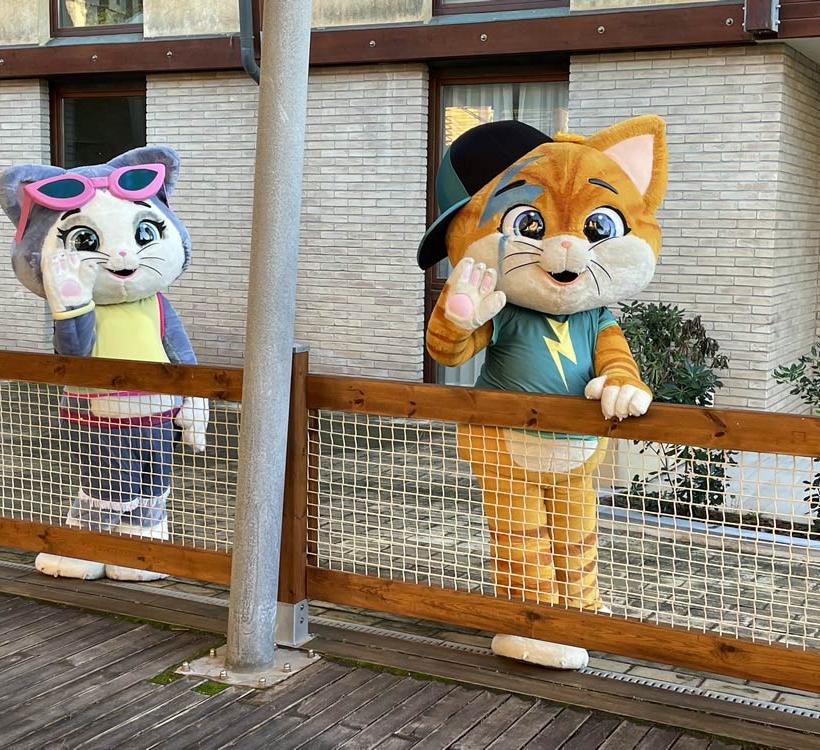 Baby, Mini, Kadett and

Junior Club
Our strength is the many activities we organize for children from 1 year of age up! You got it right: Canado Club is one of the very few family hotels to provide this service!
Divided by age groups, children find new friends to socialize with more easily. And the activities proposed are exactly what they need to feel good.

Here are some of the activities proposed over the years:
building with recycled materials;
cooking school for the little ones;
group dances, acting and musicals;
sports tournaments: volleyball, five-a-side football, tennis, archery;
slime parties;
face painting.
Nursery
In the resort we have a nursery for all parents to take care of their little ones.