The Beach
Our

private beach

is like a dream that comes true:
Resort by the Sea of Tuscany with Private Beach
Seaside Vacations in Donoratico
you are on one of the most beautiful beaches of Tuscany!
Imagine an expanse of golden sand, fine and soft to the touch, which gently meets the crystal-clear and clean sea. This is the private beach of our seaside resort in Tuscany, a safe place for vacations with your children.
A wonderful private area, made even more evocative by dunes, juniper plants and maritime pines.

What's more, the excellent quality of the sea, environmental management and safety have won our town the twenty-seventh Blue Flag, which has a right place among the Historic Flags and is confirmed as one of the best stretches of the Tuscan coast and of entire Italy.

A place

reserved for you
When booking, remember to reserve the beach: you can reserve an umbrella and two sun loungers, and make sure you have a place by the sea.
If you book the beach service, a beach towel is included for all the members of your family!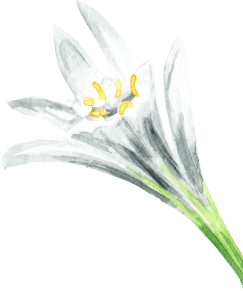 Lifeguards
The safety of your family is always guaranteed by beach assistants and lifeguards. We have been working for years with Lifeguardcostaovest, a recognized excellence of our territory.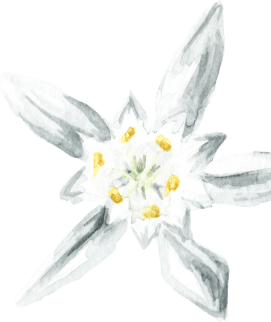 Discover the beach
Long and evocative, the private beach is connected to the free beach, to be covered from an end to the other taking long walks or doing some healthy morning jogging. If you go southwards, you will meet a few kilometers of charming, wild and unspoiled beach.