Season passes
Even if you are not a guest of our resort, don't worry:

you too can benefit from our equipped

beach!
All-Inclusive Resort by the Sea of Tuscany
Season Pass Services of Resort in Donoratico
You will enjoy services such as parking, which you won't have to waste time looking for, entertainment and much more. All you will have to think of is relaxing on the beach!

At our resort in Tuscany we have seasonal, monthly or weekly passes to choose from according to your needs.
If, on the other hand, you are just passing through, you can rent an umbrella and sun lounger even for just one day.

If there are children with you, you should know that on the beach we organize lots of entertainment activities, aimed specifically at children and teenagers. These activities are important to us: in addition to ensuring a clean, safe and child-friendly beach, we also offer professional entertainment.

What's more, you will have access to all the services of our resort, such as bars, restaurants or convenience store.
Convenient, isn't it?

Services at the beach of Canado Club include:
1 umbrella and 2 sun loungers in the chosen row;
FREE private parking space (inside the resort);
parking lot-resort shuttle bus service (to and from);
use of pools;
hot showers (uncovered);
reserved area with covered hot showers and cabins;
professional entertainment (entertainment, fitness, sports, wellness, Mini-Club, Kadett-Club, Junior-Club, evening shows);
access to all the services of the resort (bar, restaurants, take-away, convenience store, play area).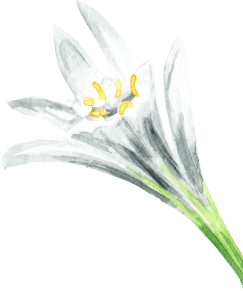 Phone us to learn about the special rates we have for you or contact us by email at info@canadoclub.it.