Our History
History of the Tourist Resort by the Sea of Tuscany
How Canado Club

was built
Do you fancy learning about the history of our resort in Tuscany, located a few meters from the crystal-clear sea of the coast?

You might as well want to know why we are called Canado Club.
To begin with, the resort stands on an ancient shipyard, opened in 1946 by Count Gaddo della Gherardesca.

Everything started with a shipyard
It was the Donoratico Shipyard, which built major ships known all over the world.
Out of Honduras cedar, the best shipwrights of the time made memorably perfect boats which, from the 1950s onwards, had no rivals in international competitions.

These wonderful boats with light and elegant hulls won hands down in all competitions in many countries in the world, from the USA to Australia.
In 1968 they won the medal gold at the Mexico City Olympics with "Due con" run by Italian hands.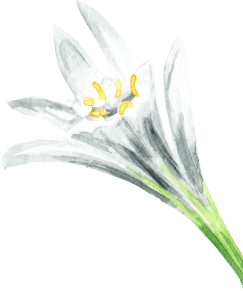 Donoratico catamarans conquering the world
In 1952 the first sailing catamaran was created, revolutionizing the catamaran sailing techniques of the time. Donoratico catamarans conquered the seas and the hearts of skippers from all over the world, in particular thanks to renowned Ambrogio Fogar and his Sprint of Surprise.

In those years, the shipyard exported to a good 56 countries. Spurred by the wave of success, it built trimarans and sailing boats for the King of Greece and the Naval Academy of Livorno and started manufacturing revolutionary motorboats.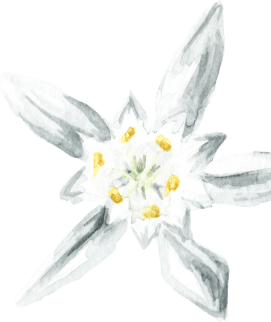 In the late 1970s, the shipyard was forced to close
Then, in the late 1970s, the shipyard was forced to close in the wake of new technologies. However, Count Gaddo della Gherardesca had an ace up his sleeve: he was one of the first to experiment with carbon and obtained innovative results that attracted the engineers of the Ferrari team to learn how to work with carbon fiber.
Even so, the Donoratico Shipyard closed down in 1979.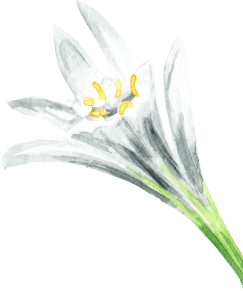 The whole area comes back to life as a 4-star resort
From the ashes of that ancient and avant-garde shipyard, Canado Club came back to life, occupying an area of 25 hectares characterized by maritime pines and lush Mediterranean vegetation.
Between the sea and unspoiled nature, in a truly unique setting.

The old yards were rebuilt into brand new buildings including the central body called "La Vela" and another 8 buildings housing 176 units divided into lodgings of various sizes.

Here is the reason for the name Canado Club: it consists of the initials of the important pre-existing Cantiere Navale Donoratico!