Eco-Friendly
Vacations in Donoratico Hotel
Eco-Friendly Resort in Tuscany
Canado Club is an eco-friendly resort in Tuscany immersed in the nature of Donoratico. Our hotel and apartment complex perfectly fits into the surrounding environment.

Before its construction, the area where the Donoratico shipyard once stood was carefully reclaimed.

The new buildings were built in full compliance with environmental requirements, in terms of both materials used (laminated wood, natural stones), environmental inclusion (copper roofs matching the green vegetation, wooden facings, wooden window frames) and energy consumption (all windows are protected from direct radiation to allow reduced use of summer air conditioning, the buildings are all equipped with thermal insulation, photovoltaics have been installed everywhere).

The resort is also equipped with two different photovoltaic systems that provide energy and light. The modules used are all of the latest generation, purchased from a leading company in the sector.
The system guarantees energy production that exceeds the entire needs of the resort and allows for CO2 savings equal to 450,000 tons every year.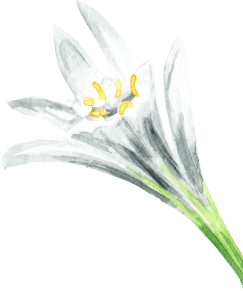 The whole resort is also equipped with state-of-the-art air conditioning and heating systems, capable of exploiting self-produced electricity several times, heating bathroom water (showers) with the heat generated when frigories are produced for the air conditioning system.

Ecological islands for separate waste collection are located throughout the resort to keep the environment clean.

All this makes us proud of our eco-friendly resort, which does not produce harmful emissions into the environment because it uses renewable and clean sources!