Entertainment
At Canado Club

there is no vacation without smiling

and there is no smiling without fun!
Resort with Entertainment in Tuscany
Resort Village for Families by the Sea
This is why entertainment in our seaside resort in Tuscany is such an important service that we offer to your family.
Our aim is to entertain children and have them socialize with each other, so that you can enjoy your vacation peacefully.

If you like, our activities go on all day

We do not take care of the little ones only, though: parents will also benefit from a rich entertainment program that's on from morning to night!

First among activities is a toning muscle awakening, a bit of stretching to get ready for the day in the best possible way.

Then come more lively moments, such as the Aperitif Game, the Coffee Game, the Treasure Hunt and group dances.

The beach is one of the favorite places for games and sports!

Sports
If you are a sporty type and like to compete with old or new friends, at Canado Club you will find what you are looking for. We offer lots of courses for you to keep you active even during your seaside vacation in Tuscany. All of them are carried out in the open air, by the sea or in the pine forest. Our strengths? The Teqball table and the Spike-ball!
About 600 meters from the main body of the Resort, in the sports and recreational area "Canado Green Park", you will also find a multipurpose synthetic-grass tennis and five-a-side football court, a mini basketball court and a mini-golf course.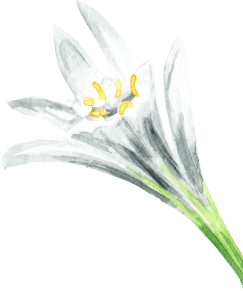 Evenings at Teatro do Mar
Amid suggestive sand dunes and under centuries-old maritime pines, there is an area called "Teatro do mar", where evening shows suitable for all ages are held.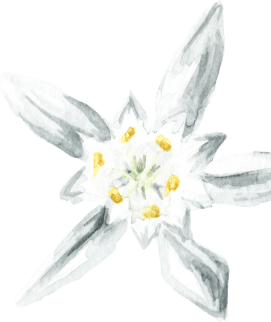 Are you ready for the

Baba-Dance?
Each evening, your children will enjoy themselves dancing together with Baba, the mascot of the Canado Family, during the super Baby Dance in the theatre.