44 Cats Themed Family Room
Enter the…

catty room!
Child-Friendly Resort by the Sea of Tuscany
We know how nice it is to be a child again for a while. The 44 Cats Themed Family rooms of our seaside resort in Tuscany are designed for this: to carry you and your children to a world of magic.
These rooms offer a kitty experience together with the protagonists of the famous cartoon 44 Cats: augmented reality,
personalised areas, tablets with digital content, a welcome kit, games and much more!
It will be a catlike emotion for the whole family!
It will truly be a special holiday, for your family, together with the Buffycats, who will always be with you!


Moreover, the family rooms are larger than the others and also equipped with a kitchenette for cooking meals autonomously.
In addition to the double bedroom, there is a living area equipped with third or fourth bed for children.
Here, your family will enjoy a truly special vacation with the 4 musician kittens, who will always be with you!

44 Cats Family Room services:
44 Cats themed areas
44 Cats welcome kit with games
Augmented reality experience
Living area with third or fourth bed
Double bedroom
Patio or balcony
Telephone
TV
Safe
Refrigerator
Air conditioning
Private bathroom with shower and hairdryer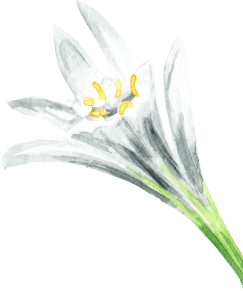 Choose the right room

for your family's needs!