44 Cats
44 Cats Themed Resort in Tuscany for Children
Hotel for Children with 44 Cats Theme in Doronatico
The Pawesome World of 44 Cats accompanies you throughout your holiday, throughout the resort: book a themed room, have fun in the 44 Cats play area and meet Lampo and Milady during the wonderful themed days!

Family Room with 44 Cats Theme
Enjoy the experience of a Meowtiful holiday: an incredible adventure in a personalised 44 Cats-themed Family Room where you can spend playful moments with your children's favourite Furry Fellows: get to your accommodation to discover the song that will accompany you throughout your holiday.

Together with your family, you can immerse yourself in the settings of the cartoon in the laboratory area, thanks to incredible augmented reality, along with the Furry Fellows Lampo and Milady.

Upon entering the Family Room, you will find an incredible surprise: the 44 Cats trunk, a maxi "welcome kit" with toys for the room, for the beach and a Pawesome breakfast set! All of it personalised and to take home as a souvenir of your Canado Club experience.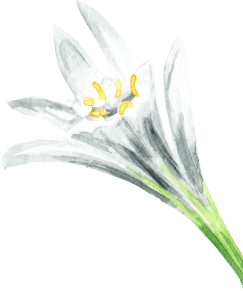 Baby Area
Having fun with the 44 Cats at the Canado Club this summer is... Pawesome! For all our youngest guests there is a play area entirely dedicated to the World of 44 Cats.

This is the schedule of activities, available every day, from 9.30 to 12 am and from 4 to 6 pm:


art & craft workshops, each day different;
games in Nonna Pina's kitchen and themed quizzes;
the instruments of the Buffycats are available to be played;
treasure hunt with clues from Neko, the lucky cat;
kitty photos to be taken in the area.
Cat Day
Every Thursday, from the 1st of June to the 4th of September 2022, the Canado Club will have special guests!

The stars of the musical band Buffycats, Lampo and Milady, will be present to provide Pawesome fun with:



meet & greet;
thematic games;
baby dance to the most popular cartoon songs;
meowtiful mail;
live events.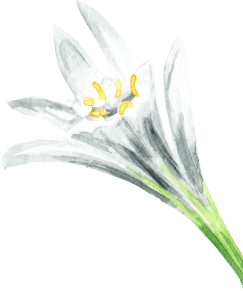 Before your arrival
The fun starts immediately: before your arrival, you can already download the sheets below to let your children play with the Buffycats! Colour in, write a letter to give to Lampo and Milady during Cat Day and fill in the cat-port to hand over at check-in for the registration of the little guests!

But the fun does not stop there: the Buffycats are also awaiting you in all areas of the Canado Club, from breakfast to playtime.

Share your photos and stories on social media using the hashtag #PawesomeCanado.

What are you waiting for? Book your holiday now!